Confidential consultation with top therapists
"*" indicates required fields
The use of online therapy in Congo is becoming increasingly popular as the country continues to struggle with mental health issues. Online therapy offers a convenient and affordable way for people to access mental health services. It is also a confidential and anonymous way for people to seek help. There are a number of online therapy services available in Congo. These services offer a variety of mental health support and counseling services. They also provide a safe and confidential space for people to share their experiences and thoughts. Online therapy can be an effective way to treat mental health issues such as anxiety, depression, and stress. It can also be used to help people cope with trauma and grief. Online therapy can be accessed from anywhere in the world, making it an ideal option for those who live in remote areas or who cannot access traditional mental health services.
Choose from 500+ therapists at MantraCare, Congo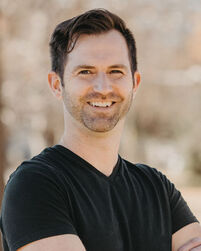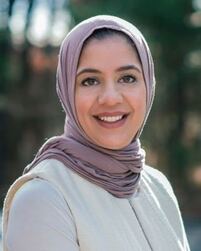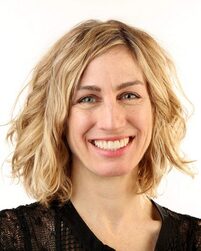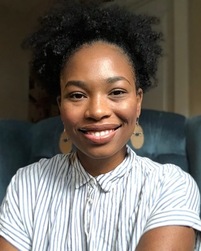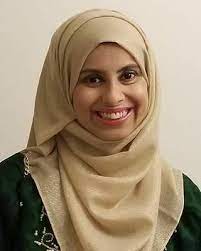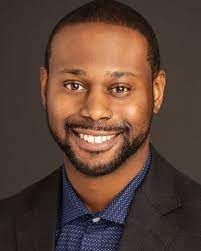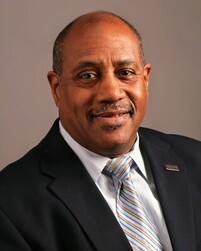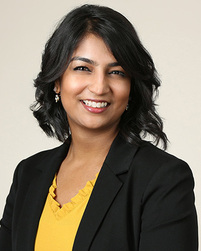 Signup for online counseling
Just complete a simple 5-minute online assessment form and enroll in the therapy program in Congo
Meet your therapist
We'll match you with a Mantra psychologist in Congo available 24/7 to you via call or chat.
Start Therapy
Video call or chat with your therapist in Congo to bring back happiness in your life.
Why Online Therapy in Congo from MantraCare?


Affordable
MantraCare's online therapy in 90% less expensive than face-to-face therapy in USA. Online counseling starts at just $10.

Multiple communication modes
You get the freedom to choose a mode of therapy: Text-based, Voice messages, or Video Calls, based on your preference

Your Therapy, Your Terms
Choose your therapist. We also allow you to set the time, location, and initial direction of therapy.

Expert care anywhere, anytime
MantraCare is 100% online—no waiting rooms, just on-demand care
10,000+ Happy Customers From Congo & the world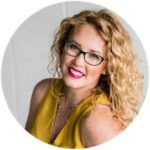 "I have been seeing my therapist at MantraCare for over six months and it has helped me immensely. I feel so much better after each session, and I am making great progress. My therapist is really supportive, listens attentively to what I say, and has really helped me get through this difficult time in my life."
Dariana,
1 year on MantraCare, Congo
Our therapists take care of your 'unique' needs
Not all mental health problems are the same. Different types of problems require different treatments. At MantraCare, 5000+ therapist's cover a range of specialities to meet your needs:
Dr. John Kizito is a psychiatrist and psychotherapist who has worked extensively with patients suffering from depression and anxiety. He is highly respected by his peers and has helped many people overcome these difficult disorders.
Dr. Marie-Christine Bemba is a clinical psychologist who specializes in treating patients with PTSD. She has helped countless people dealing with the aftermath of traumatic events, and her work has been instrumental in helping them heal and move on with their lives.
Dr. Paul Mbanga is a counselor who specializes in helping people deal with grief and loss. He has helped many people through the grieving process, and his compassion and understanding have been invaluable to those he has assisted.
Dr. Jean-Pierre Kanyinda: Dr. Kanyinda is a psychiatrist who has years of experience helping people with depression, anxiety, and other mental health issues. He is also an expert on PTSD and has helped many people who have been affected by this disorder.
Dr. Simplice Goma: Dr. Goma is a psychologist who specializes in helping people with grief and loss. She has helped countless people deal with the death of a loved one, and she can also help with other types of loss such as divorce or job loss.
Frequently Asked Questions
Take a Free Emotional Assessment to know how you feel.
Do you think you might be suffering from depression, anxiety, stress, or any other issue? Take our free emotional assessment today and find out! This quick and easy test will help you to understand more about how you're feeling, and give you some insight into what might be going on.
"*" indicates required fields