Confidential consultation with top therapists
"*" indicates required fields
Online therapy in India is a growing field. With the growth of the internet and mobile technologies, more and more people are seeking out online therapists to help them deal with a wide variety of issues. There are many benefits to online therapy, including the fact that it is convenient, affordable, and confidential. Online therapy can be a great option for people who are unable to access traditional face-to-face therapy, or who simply prefer the anonymity of the internet. If you are considering online therapy, there are a few things you should keep in mind. First, make sure you find a therapist who is licensed and accredited in your state or country. Second, be sure to read reviews and ask for recommendations from friends or family before choosing a therapist. Finally, make sure you feel comfortable with your therapist and that you trust them to provide confidential and respectful care.
Choose from 500+ therapists at MantraCare, India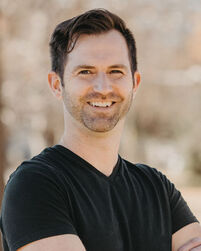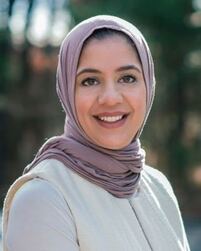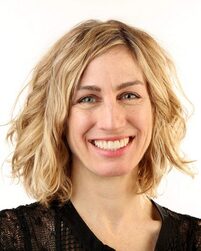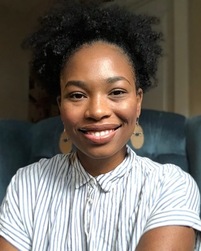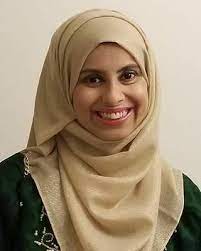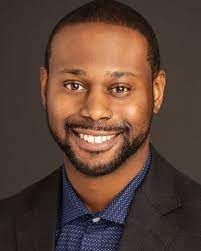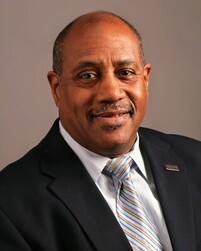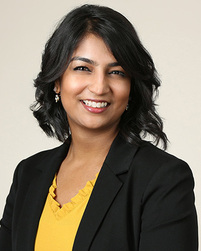 Signup for online counseling
Just complete a simple 5-minute online assessment form and enroll in the therapy program in India
Meet your therapist
We'll match you with a Mantra psychologist in India available 24/7 to you via call or chat.
Start Therapy
Video call or chat with your therapist in India to bring back happiness in your life.
Why Online Therapy in India from MantraCare?


Affordable
MantraCare's online therapy in 90% less expensive than face-to-face therapy in India. Online counseling starts at just $10.

Multiple communication modes
You get the freedom to choose a mode of therapy: Text-based, Voice messages, or Video Calls, based on your preference

Your Therapy, Your Terms
Choose your therapist. We also allow you to set the time, location, and initial direction of therapy.

Expert care anywhere, anytime
MantraCare is 100% online—no waiting rooms, just on-demand care
10,000+ Happy Customers From India & the world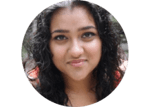 "I had spent the past few years feeling stuck and aimless. I felt like I had lost myself and didn't know where to turn for help. MantraCare helped me find my way back to myself. They helped me explore what was bothering me, and identify the best way to move forward in my life."
Himanshi,
1 year on MantraCare, India
Our therapists take care of your 'unique' needs
Not all mental health problems are the same. Different types of problems require different treatments. At MantraCare, 5000+ therapist's cover a range of specialities to meet your needs:
Dr. Suresh Kumar is a psychiatrist with over 25 years of experience helping people with depression, anxiety, and other mental health issues. He has a deep understanding of the human mind and how to treat various conditions.
Dr. Pallavi Patel is a clinical psychologist who has worked with patients suffering from PTSD, OCD, and other anxiety disorders. She is skilled in helping her patients overcome their fears and live a more fulfilling life.
Dr. Dinesh Sinha is a counselor with over 20 years of experience helping people deal with stress, anger, and other emotional issues. He is a warm and compassionate therapist who makes his patients feel comfortable opening up about their challenges.
Dr. Shyam Bhat – Dr. Bhat is a psychiatrist who has been helping people in India for over 20 years. He is an expert in treating depression and anxiety and has helped many people overcome these disorders.
Dr. Ravi Shankar – Dr. Shankar is a psychotherapist who has worked with clients from all over the world. He has a deep understanding of human psychology and can help people with a variety of issues including grief, stress, workplace issues, and more.
Frequently Asked Questions
Take a Free Emotional Assessment to know how you feel.
Do you think you might be suffering from depression, anxiety, stress, or any other issue? Take our free emotional assessment today and find out! This quick and easy test will help you to understand more about how you're feeling, and give you some insight into what might be going on.
"*" indicates required fields