Confidential consultation with top therapists
A 'Better' way to Mental Wellbeing
Top therapists provide affordable and effective internet treatment in India. To improve your mental health, try our app-based or online approach. MantraCare offers the best online counselling, e-therapy, and distance treatment.
Broad Range of therapies
Our experienced therapists in India can help with anxiety, depression, marriage troubles, teen counselling, LGBTQ therapy, and any other mental health condition. Our treatments are tailored to your specific requirements and circumstances.
Affordable & Effective
We believe that therapies should be guided by "need" rather than "financial ability to pay." Our online sessions are 90% less expensive than in-person sessions. The cost of online counselling in India is about $10.
Proactive, Continuous Care
Our therapists are completely virtual and are available to help patients whenever and wherever they need it. We provide proactive support through technology, such as self-care tools, mental healing movies, and chat groups.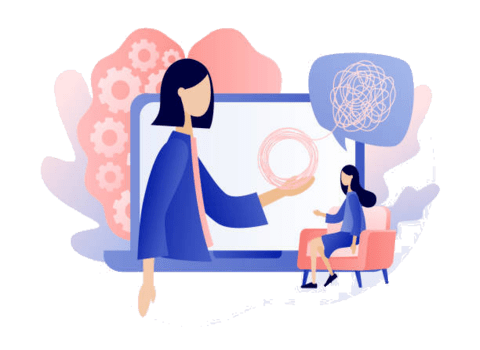 India's best online therapy clinic in your pocket
Through an easy-to-use smartphone application, our psychologists and counsellors are available in near real-time in all areas of India. All of our clients benefit from skilled online counselling thanks to the use of cognitive evaluations, AI, and technology.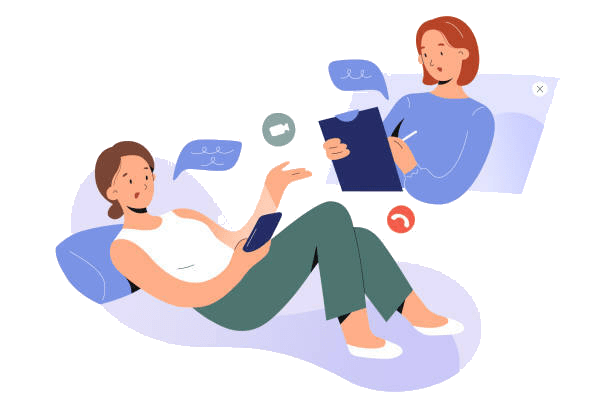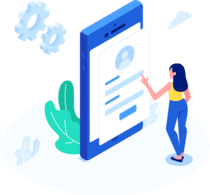 Signup for online counseling
Just complete a simple 5-minute online assessment form and enroll in the therapy program in India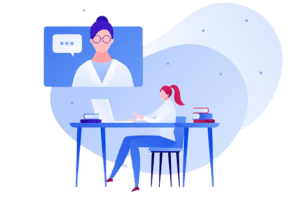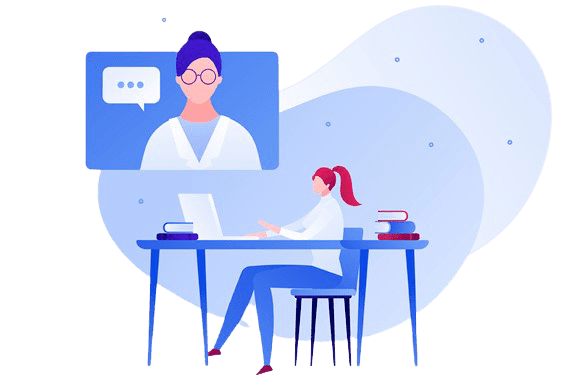 Meet your therapist
We'll match you with a Mantra psychologist for India available 24/7 to you via call or chat.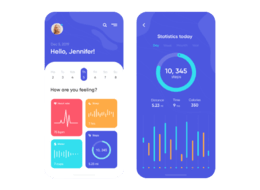 Start Therapy
Video call or chat with your therapist in India to bring back happiness in your life.
Counseling or mental healing over the internet is referred to as online therapy, sometimes known as e-therapy, teletherapy, or cyber counselling. Video calls, emails, text messages, and internet chat are all options for counselling.
Online treatment has a number of advantages over traditional face-to-face counselling. Convenience, accessibility, and privacy are all factors to consider. Online treatment is available anytime and wherever you require it.
Who is Online Therapist?
A virtual therapist, psychologist, or counsellor works in the same way as a real-life therapist, psychologist, or counsellor. He goes through the same training and degree programmes that Indian officials require. The only difference is that he does not conduct counselling in a face-to-face setting, but rather online.
Meet the Best Online Therapist in India
Mantra Care's therapists in India assist you in finding a solution to your problem by providing sound guidance and care. Online counselling is just as beneficial as in-person treatment sessions, according to study. Joining MantraCare has a number of advantages:

Affordable
MantraCare's online therapy in 90% less expensive than face-to-face therapy in India. Online counseling starts at just $10.

Multiple communication modes
You get the freedom to choose a mode of therapy: Text-based, Voice messages, or Video Calls, based on your preference

Your Therapy, Your Terms
Choose your therapist. We also allow you to set the time, location, and initial direction of therapy.

Expert care anywhere, anytime
MantraCare is 100% online—no waiting rooms, just on-demand care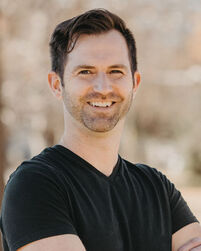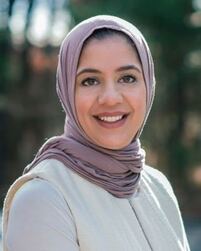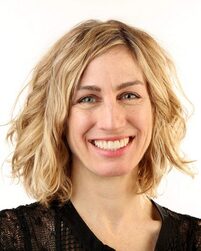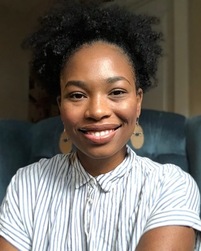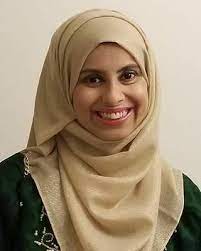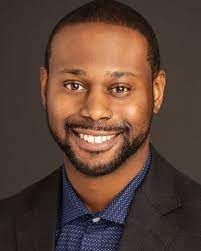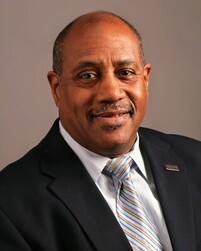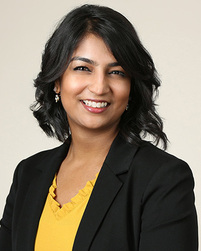 10,000+ Happy Customers From India & the world
Our Patients Are Redefining Success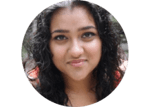 "There is nothing to explain when a person gets up from bed rest after a long time. The same happened to me, I had to take some therapy to rejuvenate myself and motivate myself for the rest of my life. I had lost my left side in a road accident. I went to the Mantra care, India online therapy page and found out multiple things that can motivate me for life. Having them in my life was the best decision ever."
Himanshi, 2 years on MantraCare
Our therapists take care of your 'unique' needs
Not all mental health problems are the same. Different types of problems require different treatments. At MantraCare, 5000+ therapist's cover a range of specialities to meet your needs:
Frequently Asked Questions