It's no secret that mental health is a major issue in today's society. It can be hard for people to talk about mental health. This means they are alone and feel lonely. Friends, family, coworkers, and employers should all help with this. Here are 10 things you can do to help raise awareness for good mental health!
What is Mental Health?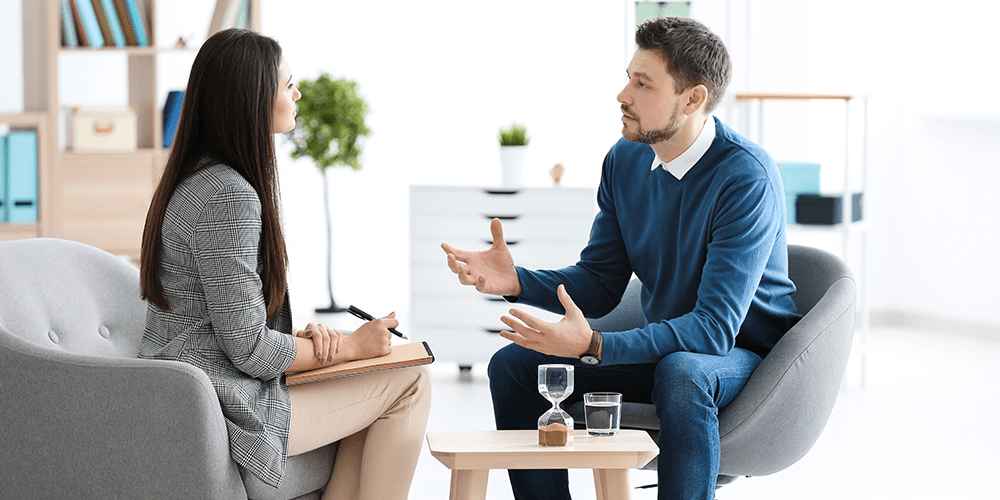 Mental Health is a state of well-being in which you can handle life's normal stresses. You are also able to do a good job at work and have healthy relationships. It means being able to listen to other people and being understanding of their needs.
In May, it is Mental Health Awareness Month. This month gives people a chance to share their own experiences and talk about mental health challenges, prevention, treatment, and recovery. It's not just taking care of mental illness. Everyone has a state of mind that can be either good or bad. Moreover, a person with a good state of mind has the ability to have purpose and direction in their life and take on any obstacle that comes their way.
Furthermore, mental health is the ability to manage problems. Your mental health can change just like your physical health does. If you are not feeling good, it's because life is not easy. Mental health is important now more than ever with our ongoing pandemic. At this time, the mental health of all the people has been heavily strained, so that's why it needs more attention than before.
Mental Health Care among Employees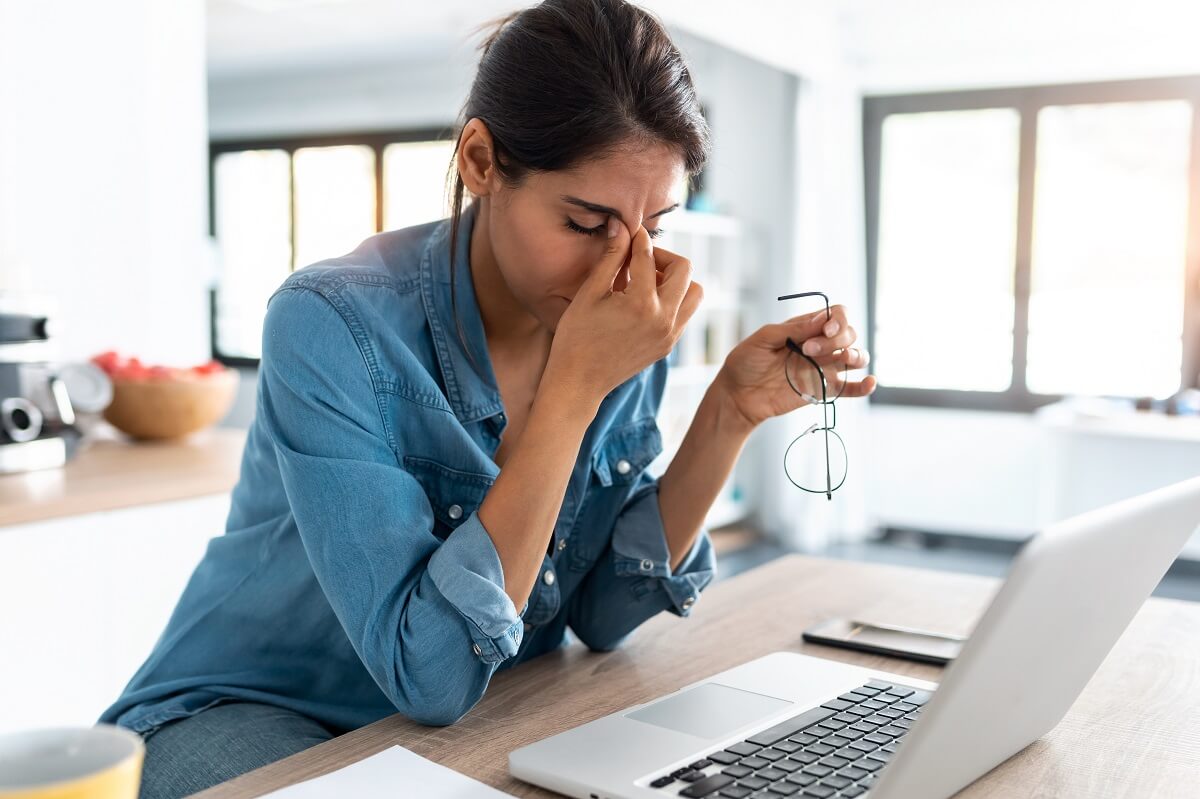 It is important to take mental health seriously. Employers should communicate with employees and be open about the issue. They should also set an example for how they support their staff and promote effective communication, as well as encourage workers to disclose if there are any issues that might affect them at work or outside of work. A company's EAP is a program where employees can get free counseling services. You can get it through phone calls or online chat with professionals at any time. Your company might not know if someone has been struggling but showing empathy towards them will make people more willing to talk about their struggles.
Employers should make their offices a friendly place where employees can be themselves. This will increase the productivity of the people and make customers want to come back.
Importance of Mental Health
Mental health is very important. If you have a mental illness, it can affect how you live your life and how you do it at work. Without good mental health, it will be hard to meet the goals in your everyday life or do a good job at work. But if you get help early on, by eating healthy and exercising, then you can stop negative thoughts from happening!
Moreover, good mental health can be maintained if you take care of your body and do things like eat healthily and exercise. This is especially true if you live in a high-stress job where it is hard to take time off for family or friends.
Hence, employers should understand that their employees need to have mental health time. Employers can help by providing time for their employees to have mental health days.
Ways to Raise Mental Health
Employers should talk about mental health issues with their employees. Employers should take a step forward in these crises and help by talking about them openly. Mental Health Awareness Month is a call to action for organizations to have open-up discussions. Make the taboo on mental health disappear and make your workplace more happy and productive.
1. Get rid of the Stigma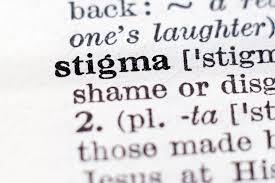 Talking about mental health is good. If you don't talk about it, the consequences might be bad. You should tell people about how going to work can affect your mental health and what to do if it does affect your mental health.
When people's mental conditions are not steady, they become less efficient. This has a negative impact on the company's earnings and productivity. Also, it is important for companies to ensure their employees get the best care possible so that they can compete in the larger economy.
2. Hold Workplace Activities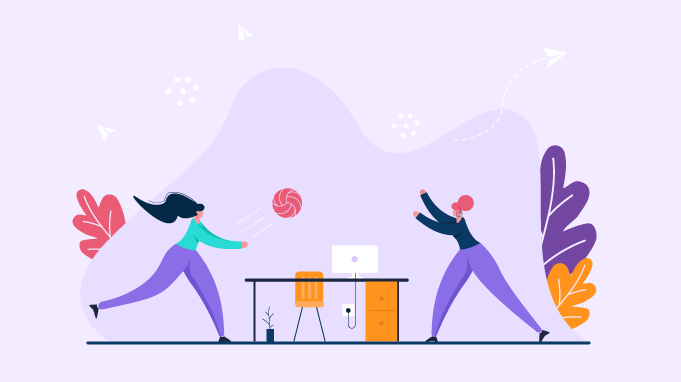 The United States celebrates Mental Health Awareness month by conducting activities. They do this for a particular theme. They spread the word about the theme through branding on social media, pamphlets, films, and workshops. This month is a good time to talk about mental health. The best way for this to work is if you ask your employees. That will make the stigma disappear forever.
3. Provide a platform for Discussion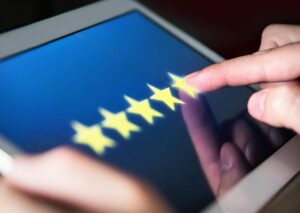 You should have mental health discussions with your employees. You should do this on a regular basis- at least once a week. This is good because it makes people aware of the issue and it's also good for us to talk about our feelings and what we think about them.
If you have a mental illness, it's important that people know. It is also good to talk about your family members and friends who are suffering from the same condition.
It helps to know how to help someone close to you who has this problem. When we talk about it, it will make us aware of things like suicide prevention and how we should be able to help our loved ones recover quickly with good care- both medical and emotional support. It is important to also talk on social media. Make it easier for bosses by asking employees beforehand if they want to talk during work or after.
4. Introduce inclusive Policies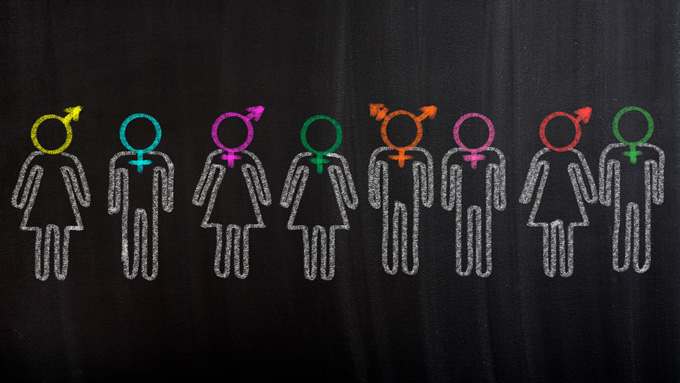 How will you do things to help people's mental health if you have not planned for policies? You don't have a mental health policy, so it is hard to be happy.
How can you prevent discrimination, harassment, or mental health stereotypes in the workplace? You cannot, right?
Moreover, if there are no sound policies then people will not care. Some people might not speak up. Some people might be too tired to speak up.
You can help spread awareness about mental health by having strict and specific policies. This way, everyone will take the matter seriously. If you have particular policies on mental health, please review them and see if there is a way to improve them to better support your employees.
5. Lead by Example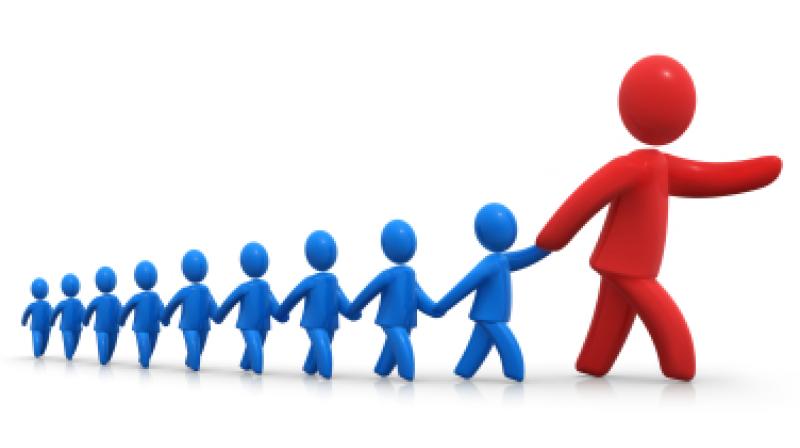 The first thing you can do is to be mentally healthy yourself. If your boss does not have mental health, it will be hard for employees to speak up about their problems.
Bosses should be sensitive to how they lead because other people will follow them. Bosses should take care of themselves so that they can help others. Take a vacation, for example, on weekends or during the day after work (or both) to be refreshed and ready to tackle another week at work with renewed energy.
6. Train the Managers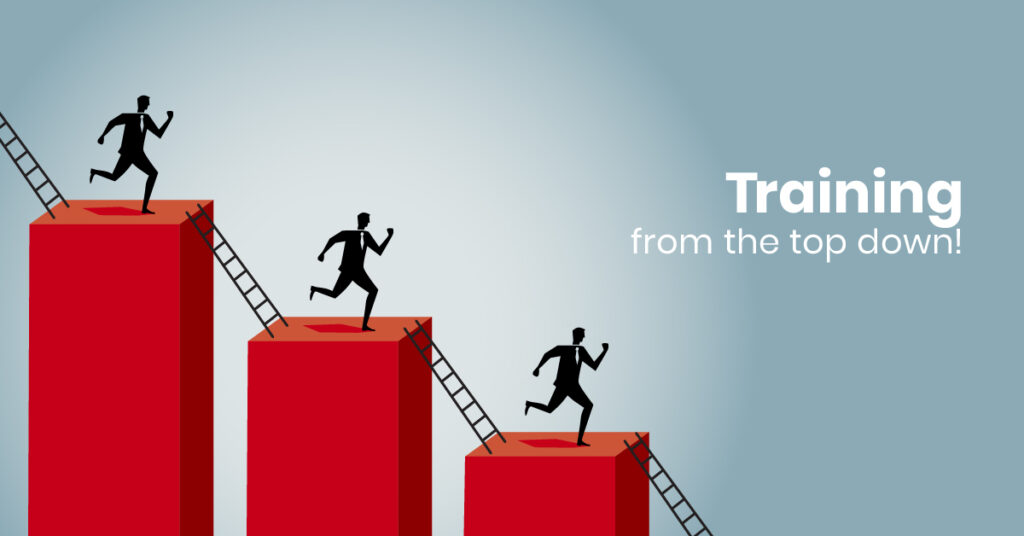 Mental health awareness among employees is not enough. Management should know about it too. They need to talk about it more and be open with their workers. Company culture also needs improving at the same time that mental health awareness among employees gets better.
Managers need to be trained in how to identify if their employees need help for their mental health. This training is important because not everyone is the same.
To be a good boss, you need to try to figure out the problem that your employees have. You must try to make them aware of it by offering them support.
7. Launch Employee Assistance Programs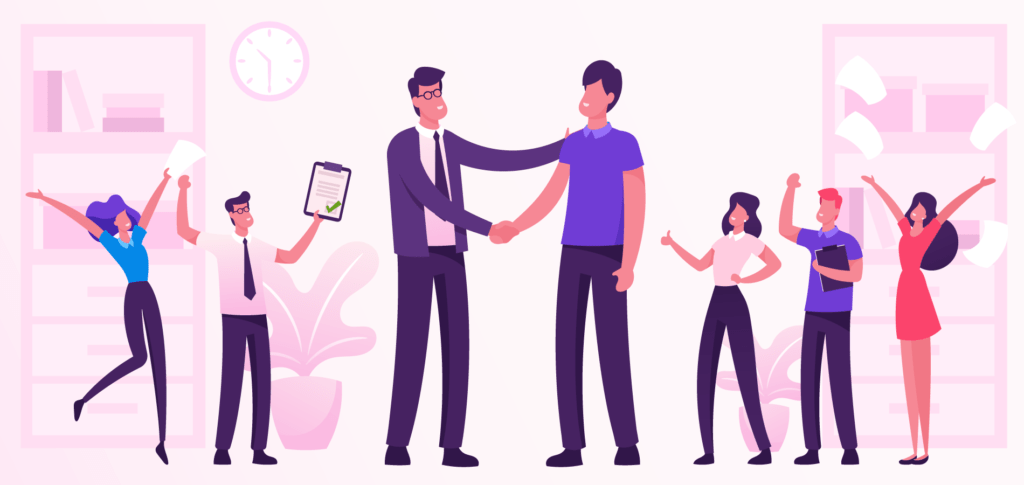 Employee Assistance Programs (EAP) are helpful for mental health awareness. They can make people feel better and make things easier for employers and employees.
These programs are introduced in workplaces to help employees. They look up to their managers and want them to help fix any issues that have been affecting them mentally or physically.
EAPs are programs that help you manage stress at work. All the programs in the passage will help you be more at peace with life.
However, talking to a counselor one-on-one is good. Counselors have knowledge and experience. They can be comforting, too. As an employer, you should make sure that your counselors are the right people for the job. They need to know how to listen well and also offer advice when needed or wanted!
You can invite a famous speaker who talks about mental health to come to your workshop. People will be more interested in coming if they know that there is going to be someone interesting. Mental health screenings are also a great way for people to learn about mental health and how it can affect them.
8. Explain the concept of Stress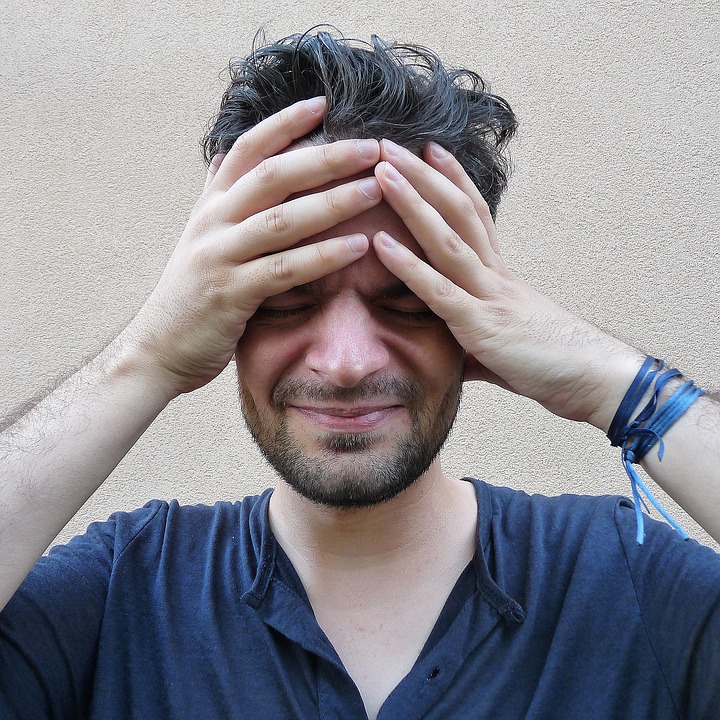 There are different types of stress. When we talk about mental health awareness among employees, the first step is finding out what type of stress they are experiencing. You need to tell them which kind of stress they have and make sure that you know too.
There are healthy types of workplace stress, ones that boost motivation, thereby challenging people to be creative. However, unhealthy stress is what causes trouble for all. It can lead to depression and anxiety- the last two things we would want for our employees. That also results in high turnover rates.
Hence, all you have to do is segregate the two stress types in front of your employees, explain them and ask them to identify the kind of stress bothering them.
9. Run Physical Health Campaigns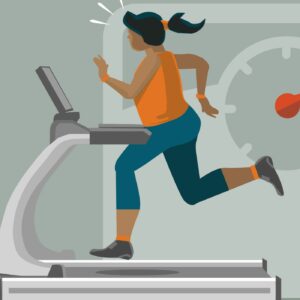 To make your employees aware of mental health, you can have fun campaigns. You could also do physical events like walkathons, marathons, and swimming. Have teams with your employees and start by doing contests and challenges in wellness.
You can raise awareness about mental health issues among your staff and guarantee their physical and psychological health. Walkathons and marathons help with stress relief and keep the body fit.
Hence, doing yoga and meditation at work will make your body and mind very happy. This will help you think more clearly, gain better body awareness, and be more focused.
10. Find a Mental Health Partner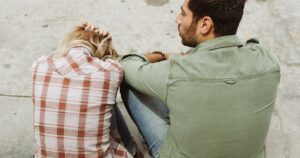 Raising awareness can be easy. But implementing it is not so easy. If you want to find the perfect healthcare plan or mental health partner for someone, you need to make sure they know about your goal and find out how you can help them achieve their goal.
Moreover, mental health partners are people who provide mental health services to organizations. They help with everything, from big problems to small ones. This is because they have a network of therapists, counselors, and treatment centers that offer help for all types of mental health disorders.
So, when you raise awareness about mental health in the workplace, a partner from Mental Health will be there. They will help you guide each person on their own journey towards mental wellbeing.
A Word From Mantra Care
Mental health awareness is important for everyone, not just people with mental illness. We all have our own unique experiences and emotions that we may struggle to understand or control at times. If you're struggling with your own mental wellness, know that there are many resources available to help get you back on track. You can always reach out to a friend or family member in need of support if the idea of seeking professional assistance seems too daunting right now. Make sure you stay connected by following us on Instagram!
However, if you are looking for more information on this topic or on Diabetes treatment, Online Therapy, Hypertension, PCOS treatment, Weight Loss, and Physiotherapy, please visit mantracare.org or feel free to reach out to us at +91-9711118331 or email at [email protected]. You can also download our free Android App or IOS app.
Here at Mantra Care, we have an incredibly skilled team of health care professionals and coaches who will be happy to answer any questions and provide further information so you know what's best for your unique needs.