Obsessive-compulsive disorder is a chronic mental health condition that affects an estimated one in 50 people. People who have OCD can feel bad. They might get depressed and anxious. One of the most common ways to manage OCD is with medication; however, there are many different types of medication that work for different people with various symptoms. In this article, we will discuss how these medications work and 8 ways they can help you manage your OCD!
What Is OCD?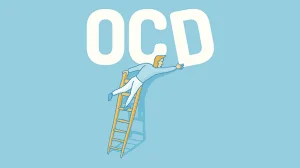 OCD is an anxiety disorder where people have thoughts and behaviors that they don't want. It is when the person has an obsession and does a compulsion to make it go away. Some people are able to manage their obsessions with the use of medication. If you have OCD, here is a list of medications that help. This will tell you what medicines work for people like you.
OCD Medication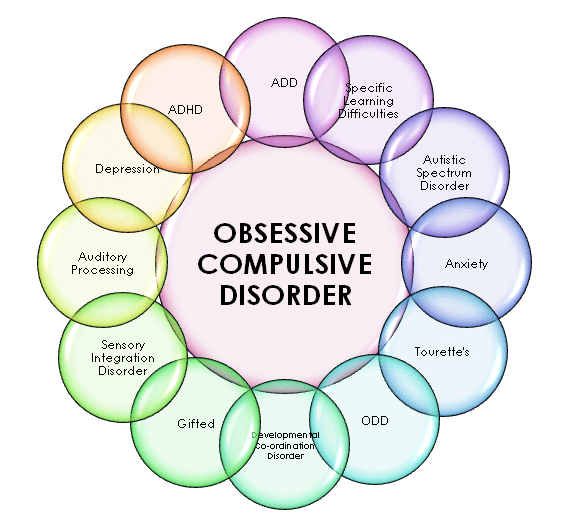 There are a few different types of OCD medication. The most common type is called SSRIs or selective serotonin reuptake inhibitors. This type of medication helps increase the amount of serotonin in your brain. Serotonin is a chemical that is responsible for mood.
OCD medications can be very helpful, but there are a number of different side effects. If you are not feeling right in your brain, there are different medicines that can help. Some of these medicines might make you feel bad.
Different Types Of OCD Medications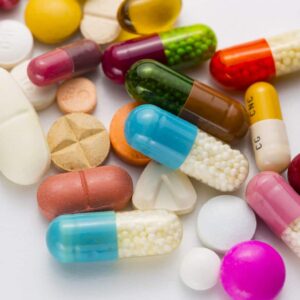 There are other types of OCD medication like tricyclic antidepressants and MAO inhibitors. If you have more questions about these medications, ask your doctor.
Your doctor will be able to help you find the best way to manage your OCD symptoms. There are many different types of OCD medication that work for different people. Don't be afraid to ask your doctor about trying a new medicine if the one you're taking isn't working well.
If you aren't feeling right or if the side effects are too much, there are other medicines that can help. Be sure to talk to your doctor so they can help you find the best way to manage your OCD symptoms.
How Does OCD Medication Work?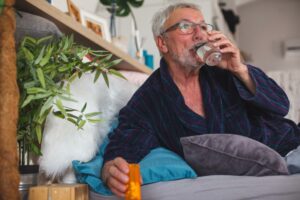 OCD medication works in the medicine for OCD works the same way as medicine for depression and anxiety. It helps you feel better by correcting any problems with your brain chemistry. Many different types of drugs have been shown to be effective at treating OCD: antidepressants like SSRIs (selective serotonin reuptake inhibitors) — a popular option is fluoxetine (Prozac); antipsychotic medications like risperidone (Risperdal); and mood stabilizers such as divalproex sodium/valproic acid, also called Depakote.
Here are some ways that OCD medication helps:
How Effective Is OCD Medication?
Studies have shown that OCD medication can be effective in reducing symptoms in about 60 to 70% of patients. The drugs don't help everyone. Some people need to try more than one type of drug before they find one that works well for them.
What Are the Side Effects of OCD Medication?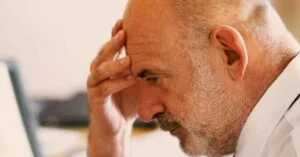 Like all medications, there are some potential side effects associated with taking OCD medication. However, most people don't experience any side effects at all. The most common ones include:
Dosage Of OCD Medication
Sometimes, when people start taking OCD medication, they might need to start with a smaller dose. The doctor will then slowly increase the dose until the person feels better. It's important to take your medication as prescribed and not to change the dosage without consulting your doctor.
8 Ways to Manage Obsessive-Compulsive Disorder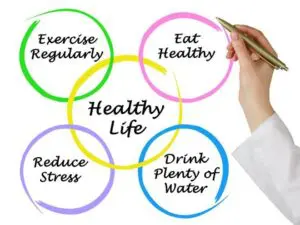 Here are eight ways to manage OCD symptoms:
These are some ways that you can manage OCD symptoms. If you find that these methods don't work, talk to your doctor about other treatment options.
How Long Does OCD Medication Last?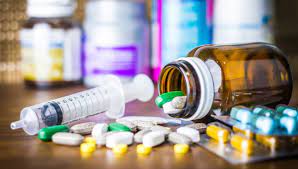 OCD medication can last from a few weeks to several months. It all depends on the type of drug, your body, and how you respond to it. If you are taking an SSRI for OCD, then it will take about four to six weeks before you feel any change in your symptoms.
Drugs like Zyprexa can last for up to a year or even longer. Your doctor will watch you closely, especially if they prescribe you long-term treatment options.
To make the medication last longer, take it until we're told to. Don't miss any doses.
Who Should Not Take OCD Medication?
If you are pregnant, breastfeeding, or have a history of seizures, then you should not take OCD medication. It is also not recommended for people who are taking Monoamine oxidase inhibitors (MAOIs) for depression. If you are unsure if it is safe for you to take the medication, talk to your doctor.
When should I expect to see improvement in my symptoms?
OCD medication does not work for everyone. It can take a few weeks before you start to notice any improvement in your symptoms. If you don't feel better after taking the medicine, tell your doctor. They will prescribe another medicine or give you some tips for managing OCD by yourself.
Your best chance of getting better is by taking the medication as prescribed, attending therapy sessions, and practicing the skills you learn in therapy.
Can I Take OCD Medication With Other Medicines?
It is important to talk to your doctor about all the medicines you are taking, including over-the-counter drugs and supplements. Some OCD medications can interact with other drugs, which can cause serious side effects.
Your doctor will help you find a medication that works well for you and won't interact with any of the other medicines you are taking.
What If I Stop Taking OCD Medication?
If you stop taking the medication, the symptoms will come back. This is why it is important to talk to your doctor before you decide to stop taking the medication. They might be able to give you a lower dose of the drug so that you can wean yourself off it slowly.
Withdrawal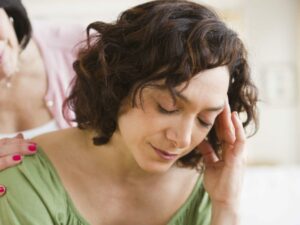 Some people experience withdrawal symptoms when they stop taking OCD medication. This includes nausea, vomiting, diarrhea, and headaches. If you experience any of these symptoms, talk to your doctor immediately.
People with OCD often have trouble with routines. To keep from being sad, do things that make you happy. For example, eat good food and sleep a lot. This will help reduce the stress in your life and make it easier for you to stick to a routine.
Conclusion
If you suffer from OCD and need help, we can offer treatment. We want to make sure you know your options. We want you to get the best care when it comes to yourself or when caring for someone you love. There are many different treatments for mental health problems. Make sure you find a treatment that is best for you. Contact us today if this article has prompted any questions about how our team at Mantra Care can help with OCD treatment!
A Word From Mantra Care
Your mental health — your psychological, emotional, and social well-being — has an impact on every aspect of your life. Positive mental health essentially allows you to effectively deal with life's everyday challenges.
Also, at Mantra Care, we have a team of therapists who provide affordable online therapy to assist you with issues such as depression, anxiety, stress, relationship, OCD, LGBTQ, and PTSD. You can take our mental health test. You can also book a free therapy or download our free Android or iOS app.