Systemic therapy (Satir Model Therapy) is a type of psychotherapy that focuses on the interactions between family members, their relationships to each other, and how this affects them individually. It also looks at how they interact with friends and neighbors. The Satir model of systemic therapy was created by Virginia Satir in 1956 to help families function better together. This article will be exploring what it is, how it works, who can benefit from it, and more!
Satir Transformational Systemic Therapy (STST)
STST is a systemic therapy model that evolved from the work of Virginia Satir. The goal of STST is to help individuals and families resolve their problems and improve their relationships. It does this by transforming the dysfunctional family system into a functional one.
History And Development Of STST
The history and development of Satir Transformational Systemic Therapy are rooted in the work of Virginia Satir, a pioneer in family therapy. In 1956 she used her model to help families change and transform their relationships for the better. This became known as systemic therapy because it looked at how individual family members were connected on both an emotional level and a behavioral/communication level.
Theory Of The Satir Method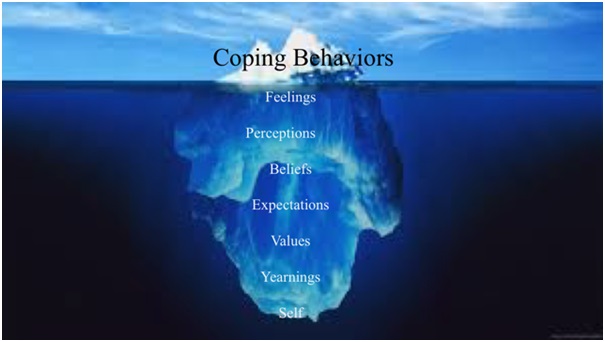 The theory behind the Satir method is that change can happen within a family system by helping each member understand how to communicate with others in more effective ways. This will help them express themselves better, learn from one another, resolve conflict positively without violence or abuse and see things through others' perspectives.
Goal Of STST
The goal of STST is to help these individuals change their dysfunctional behaviors and communication patterns so they can function better in their families and beyond.
Approach Of STST
STST is based on four key principles: "self, communication, boundaries, and time." Each principle has an associated process that helps individuals learn to relate more effectively with others in their lives. This leads to improvements in communication and relationships.
NOTE: These four key principles and processes of STST work together to help individuals resolve their problems and improve their relationships with others. The approach is holistic, meaning that it takes into account the individual, family, and environmental factors that contribute to dysfunctionality.
How Does STST Work?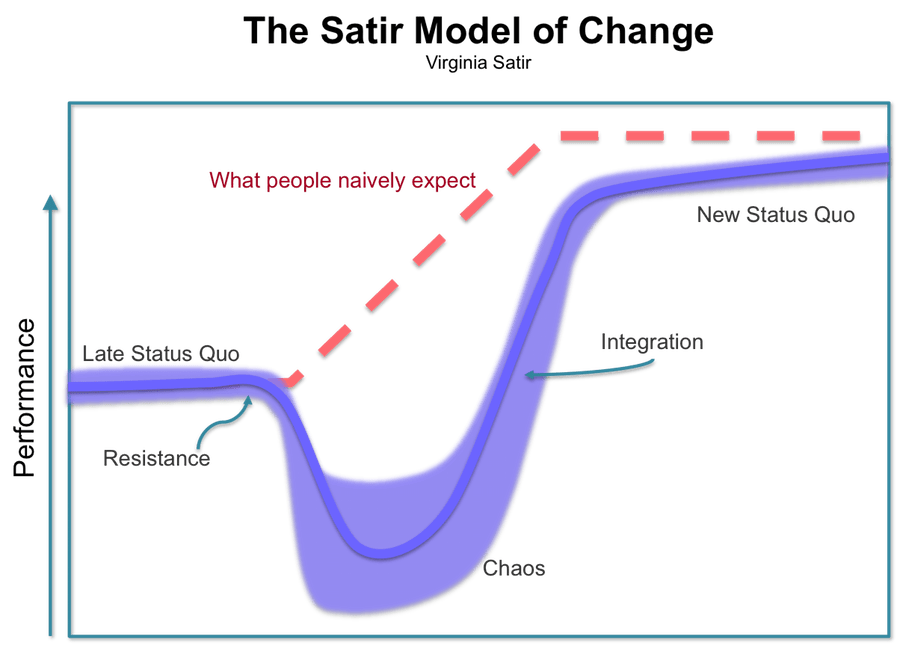 STST work is explained through the four key principles and associated processes:
Principle Of Self
The first principle, "self," focuses on helping individuals take responsibility for their actions and learn to manage themselves effectively rather than relying on others around them. This involves examining beliefs about self-worth and taking an active role in life by making decisions, communicating effectively, and setting boundaries.
Principle Of Communication
The principle of communication looks at how individuals communicate with others both verbally and non-verbally. It involves learning how to listen attentively, express feelings effectively, and resolve conflicts peacefully.
Principle Of Boundaries
The principle of boundaries looks at how individuals establish limits with others. This includes setting clear personal boundaries, respecting the boundaries of others, and learning how to resolve conflicts when the situation goes out of control.
Principle Of Time
The principle of time focuses on helping individuals manage their lives better. Thus, it helps them by identifying goals, setting priorities, and managing time effectively. This means they can accomplish more in less time so they can enjoy life more!
What You Should Look For In A Satir Model Therapist?
One thing to look for in a Satir model therapist is that they are NLP trained. This will help them understand how your subconscious mind works so they can better interpret behaviors and connect with you on an emotional level.
Training For STST
There are no formal training programs available for becoming an STST practitioner, unlike other forms of therapy. However, there are a few ways to learn about the theory and techniques of STST:
Attend a training workshop or conference that is offered by an organization such as the International Association for Satir Transformational Systemic Therapy (IASTS)
Read one of Virginia Satir's books on family therapy or watch her videos on YouTube
Complete an online course on Satir therapy from a reputable source such as the Family Therapy Networker
NOTE: The Satir Institute offers training sessions for those interested in learning more about the model. These special Retreats offer a combination of theory and practical sessions that may include role-plays and group exercises.
Who Can Benefit From STST?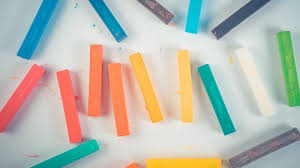 Anyone interested in improving their relationships with others can benefit from STST. This includes individuals, couples, and families who are looking to improve communication skills to resolve conflicts without violence or abuse. While the satir model therapy is helpful for families, the approach is also effective for individuals and couples as well.
Professionals' View On STST
The Satir Model has been around for over 50 years and continues to be used successfully by therapists all over the world. It is based on four key principles that work together to holistically address the individual, family, and environmental factors that contribute to dysfunctionality.
Limitations Of STST
While Satir Transformational Systemic Therapy is highly effective, it is not appropriate for everyone. The Satir Model does have limitations, including the following:
It is not appropriate for those suffering from personality disorders or who are currently in crisis;
It can be difficult to teach children this model due to their developmental age;
The model is time-consuming and can be expensive, depending on the therapist's fees;
It does not address certain issues such as sexual abuse or family violence.
Criticism Of STST
There has been some criticism of the Satir Model from professionals who feel that it does not address certain issues such as family violence or sexual abuse. However, this model continues to be one of the go-to choices by therapists all over the world. It is instrumental to help individuals and families resolve their conflicts peacefully.
Conclusion
The Satir Model Therapy is an approach that is highly effective in helping individuals, couples and families resolve conflict peacefully. It uses the approach by looking at the whole person holistically rather than treating symptoms alone. While it may not work for everyone, this model can help many people improve their relationships with others while simultaneously improving their quality of life.
A Word From Mantra Care
Your mental health — your psychological, emotional, and social well-being — has an impact on every aspect of your life. Positive mental health essentially allows you to effectively deal with life's everyday challenges.
At Mantra Care, we have a team of therapists who provide affordable online therapy to assist you with issues such as depression, anxiety, stress, relationship, OCD, LGBTQ, and PTSD. You can take our mental health test. You can also book a free therapy or download our free Android or iOS app.