It can be difficult to comprehend why a parent would willingly push their children away. But there are many parents who don't know they're emotionally unavailable. They just think they're normal. In this blog post, we will talk about the signs of emotionally unavailable parents. This way you can find out if your parents are like this.
As we mentioned, some parents don't even know they're emotionally unavailable to their children. People think that is what a parent should be like. But it is not true for some parents. They might love their kids, but they cannot always be there 100% of the time. Unfortunately, this can have a negative effect on your upbringing as well as your relationship with your parents.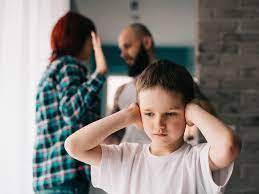 There are certain signs you can watch out for to see if your parents are emotionally unavailable. If they exhibit any of the following behaviors, then it is likely that they are not able to be there for you in the way that you need them to be:
If your parents exhibit any of these behaviors, then you should try to build a relationship with someone else who can be there for you. This could be another family member or a friend.
There are many reasons why a parent might be emotionally unavailable. Some of these include:
There are many reasons why a parent might be emotionally unavailable, but the important thing is to understand that it's not your fault. You can't change your parents, but you can find people who will be there for you.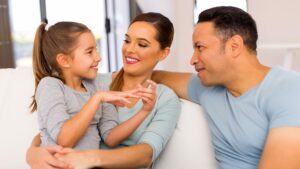 Here are some tips to deal with emotionally unavailable parents:
It's hard when your parents don't give you attention. But it is better to accept their reality and try not to worry about it. With the help of others, you'll be able to get through this difficult time in your life.
Negative Impact On Children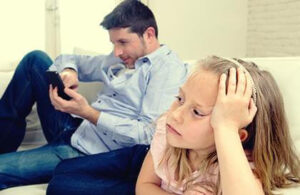 There are many negative impacts of emotionally unavailable parents. Some of these include:
It is important to understand the impacts of emotionally unavailable parents so you can get help. This will make you feel better. If you feel like talking to someone, please don't hesitate to reach out. You are not alone in this. There are people who care about you and want to see you succeed!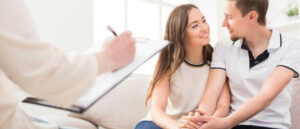 If you are the child of an emotionally unavailable parent, there are a few therapy options that might be available to you: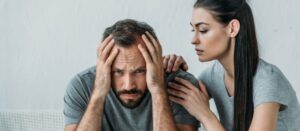 If you have a parent who is emotionally unavailable, there are some things that you can do to help them.
Conclusion
If you are a parent who does not have time for other people or who is not happy, it's your fault. You need to take responsibility and change the way you think about yourself. It is important to ask for help. You can't do this alone. But you need to ask for help from someone who knows how to help people with emotional unavailability. They can guide you in making changes. It may seem like a lot of work right now but when you see the positive effect on your child, it will be worth it!
A Word From Mantra Care
Your mental health — your psychological, emotional, and social well-being — has an impact on every aspect of your life. Positive mental health essentially allows you to effectively deal with life's everyday challenges.
Also, at Mantra Care, we have a team of therapists who provide affordable online therapy to assist you with issues such as depression, anxiety, stress, relationship, OCD, LGBTQ, and PTSD. You can take our mental health test. You can also book a free therapy or download our free Android or iOS app.