The self-healing quotes on this page are designed to help you on your journey of healing. They encompass three aspects of self-healing: Mind, Body, and Soul. These quotes from various authors will inspire you as well as give you tips for how to heal yourself.
Understanding Self-healing
"Self-healing is a process that enables individuals to restore balance and harmony within themselves. It refers to any activity or technique that helps individuals access his or her innate healing capacities to resolve health problems and maintain their well-being."
What Encompasses Self-healing?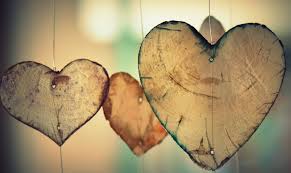 Many things encompass self-healing, these include but are not limited to the following:
Self-responsibility – taking responsibility for your health and well-being.
Positive attitudes about yourself, other people, life events, etc., "a positive attitude helps you heal faster."
Supporting yourself emotionally & physically – seeking out things like support groups, counseling, etc.
Spirituality and faith – finding meaning in your life experiences (good or bad). It is important to find a sense of purpose that can help you with self-healing."
Take care of your physical body through healthy eating habits & exercise regimes. Also practicing good hygiene helps to boost your immune system.
The mind is a powerful tool and can be used for healing oneself. Thoughts, visualization, affirmations, etc., all play a role in the self-healing process.
How To Practice Self-healing?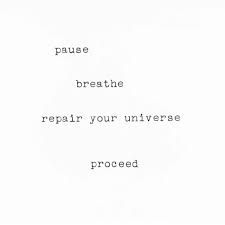 There are many ways to practice self-healing. The following are some tips to get you started:
Self-Reflection – taking time each day to reflect on your thoughts, feelings, and experiences. This can help you gain a better understanding of yourself and how you're impacting your healing process.
Journaling – writing down your thoughts and feelings about self-healing (or anything else for that matter) is a great way to sort through your emotions.
Meditation/Visualization – try practicing daily meditation for five minutes each day. Visualizing positive images and thoughts can help you stay on track with self-healing goals.
Self-care is important especially during the recovery process from an illness or injury, this includes but is not limited to things like spending time with loved ones, resting when you're tired (and not pushing yourself), and taking the "me-time" that is often needed.
Relevance Of Self-healing Quotes
Self-healing quotes are relevant in the lives of everyone because they offer guidance for those struggling with mental illness or other types of pain. They provide hope for a better future and remind us that we are not alone in our struggles.
In a world where there is so much suffering from mental illnesses as well as physical ailments, it's important to have these types of resources available. The self-healing quotes on this page can provide you with guidance, support, and hope as you journey through your healing process.
Quotes On Self-forgiveness
"Self-forgiveness is the greatest form of self-healing." – Melody Beattie
"Self-forgiveness is the key to personal freedom." ~ Steve Maraboli
Quotes On Letting Go Of The Past
"It hurts too much to hold on, but it's harder to let go… But if we don't let go, we'll never know what happiness is." ~ Unknown
"The past cannot be changed, but the future can be." ~ Unknown
" Holding on to anger is like grasping a hot coal with the intent of throwing it at someone else; you are the one who gets burned." ~ Buddha
Quotes On Self-compassion
"Compassion for yourself, I believe, should all come back to self-love. If you can love and respect yourself – flaws and all – then that will translate into how others treat you as well. When you are kind and gentle with yourself, you create a space for that same kindness to exist in your relationships with others." ~ Unknown
Quotes On The Importance Of Connecting With Nature
"A human being is part of the whole called by us universe…We experience ourselves, our thoughts, and our feelings as something separate from the rest. A kind of optical delusion of consciousness. This delusion is a kind of prison for us, restricting us to our desires and affection for a few persons nearest to us." ~ Albert Einstein
Quotes On Acceptance
"Accept – then act. Whatever the present moment contains, accept it as if you had chosen it. Always work with it, not against it." ~ Eckhart Tolle
"Accept your past without regret, handle your present with confidence, and face your future without fear." ~ Unknown
Quotes On Dealing With Grief And Loss
"When you lose someone you love, you never lose them completely. You're left with the best part of them- inside you. -Your memories are forever cherished in your mind and heart."- Unknown
"It is not the length of life, but the depth of life." ~ Ralph Waldo Emerson
"The most beautiful people we have known are those who have known defeat, known suffering, known struggle, known loss, and have found their way out of the depths. These persons have an appreciation, a sensitivity, and an understanding of life that fills them with compassion, gentleness, and deep loving concern. Beautiful people do not just happen." ~ Elisabeth Kubler-Ross
"Grief is the price we pay for love." ~ Queen Elizabeth II
"We must be willing to let go of the life we have planned, to have the life that is waiting for us." ~ Joseph Campbell
"Something that we lose, or something that is taken away from us, can be returned to us in the future. But if we do not forgive ourselves, then that door will always remain closed." ~ Unknown
Quotes On Gratitude
"Gratitude can transform common days into thanksgiving, turn routine jobs into joy, and change ordinary opportunities into blessings." ~ William Arthur Ward
"As we express our gratitude, we must never forget that the highest appreciation is not to utter words, but to live by them." ~ John F. Kennedy
"Gratitude makes sense of our past, brings peace for today, and creates a vision for tomorrow." ~ Melody Beattie
Quotes On Healing As a Process
"Healing takes courage, and we must dare to be brave enough to allow ourselves the space to heal." – Brené Brown
"And, when you want something, all the universe conspires in helping you to achieve it." – Paulo Coelho
"Let go of who you think you're supposed to be and embrace who you are." – Jenn Proske
"The soul is healed by being with children." – Fyodor Dostoevsky
"A healthy body makes the mind strong. As to medicine, I know nothing, but of health, I have had some experience. A sound mind in a sound body- that is happiness." – Aristotle
"Healing is a matter of time, but it is sometimes also a matter of opportunity." – Hippocrates
"There is no medicine like hope, no incentive so great and none surer to heal the heart than confidence in things one can do well."- Orison Swett Marden
"The natural state of the human being is one of health and wholeness." – Louise Hay
"From what we get, we can make a living. What we give, however, makes a life." – Arthur Ashe
Movies And Books On Self-healing And Getting Well
Movies
The Five People You Meet in Heaven
Pay It Forward
The Time Traveler's Wife
Forrest Gump
Books
The Power of Now by Eckhart Tolle
A New Earth by Eckhart Tolle
Conclusion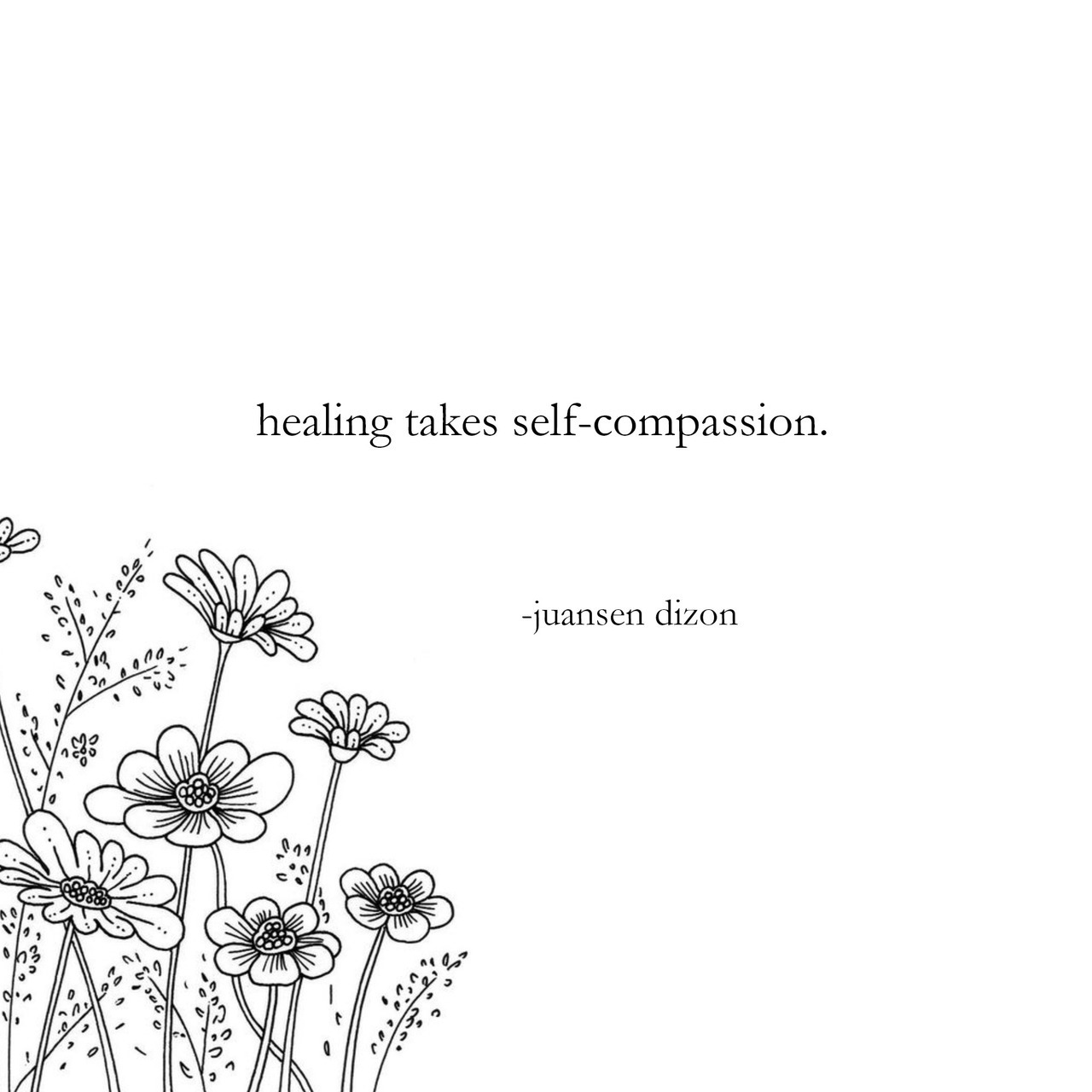 Self-healing quotes offer a variety of perspectives on the healing process. They can help you to feel less alone, remind you that it's okay not to be perfect, and give words of wisdom as you journey through this experience.
A Word From Mantra Care
Your mental health — your psychological, emotional, and social well-being — has an impact on every aspect of your life. Positive mental health essentially allows you to effectively deal with life's everyday challenges.
At Mantra Care, we have a team of therapists who provide affordable online therapy to assist you with issues such as depression, anxiety, stress, relationship, OCD, LGBTQ, and PTSD. You can take our mental health test. You can also book a free therapy or download our free Android or iOS app.